Application Cloud Readiness Assessment & Solutions
Moving workloads to public or private cloud services can improve organizational flexibility and agility, and reduce costs—but only if your organization is truly ready to make the change and has created a roadmap for the journey. Contrary to popular perception, moving some or all IT activities to the cloud is typically a resource-intensive journey involving numerous pitfalls. Burwood Group helps organization assess their environment and prepare for cloud adoption through our Cloud Enablement Framework.
Advance work is often required before a workload can be migrated to the cloud. For example, an organization may seek to move its entire data center to the public cloud. However, that move isn't possible without virtualization. And, some legacy applications may run on operating systems that the major cloud providers don't support. Or, IT leadership may pursue a cloud strategy without engaging the input of its infrastructure team.
Common problems with cloud readiness include:
The cloud is ready for you—but is your security strategy ready for the cloud?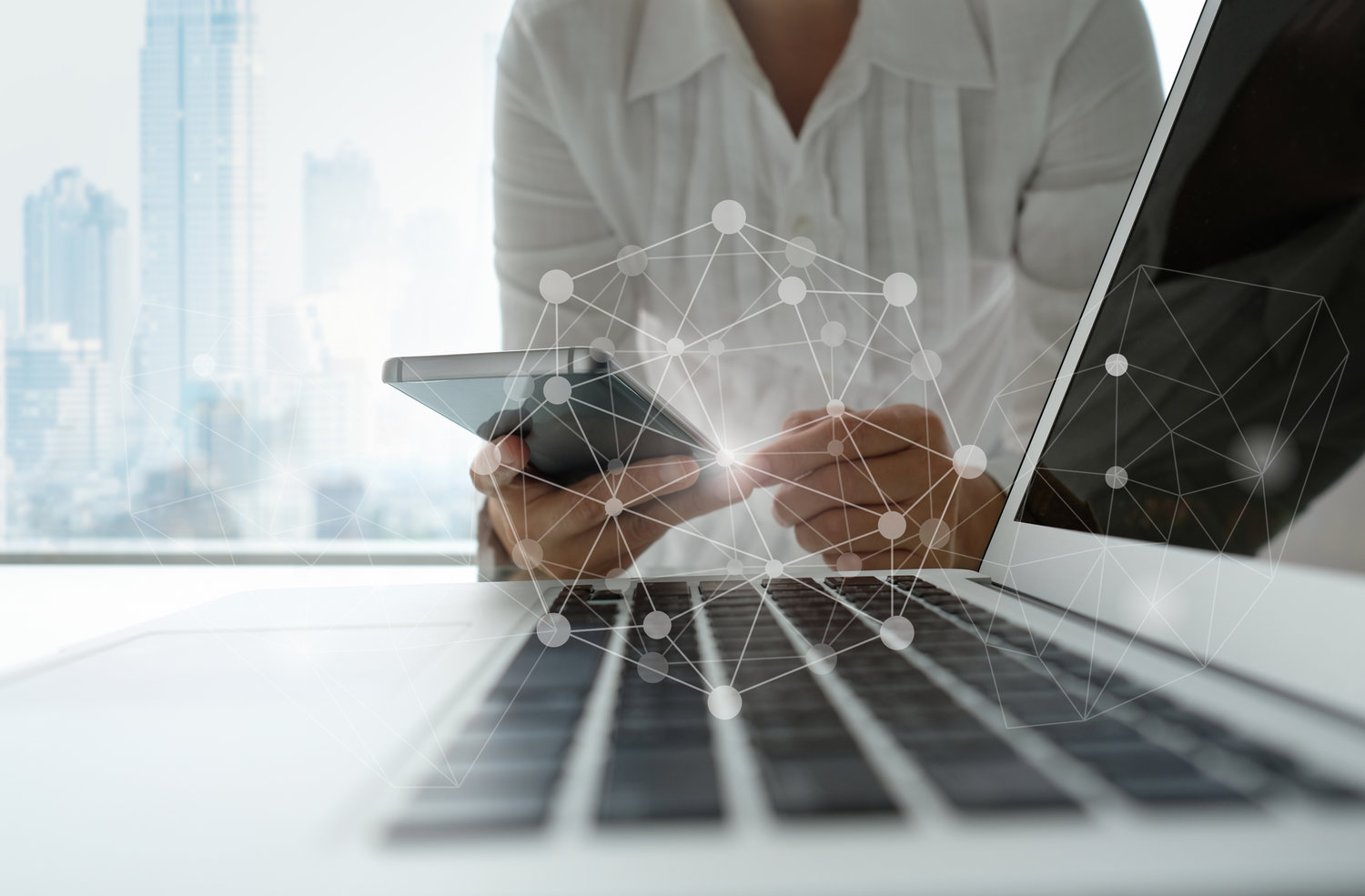 The State of the Cloud: 5 Cloud Adoption Trends and Takeaways
Google University | Learn what it takes to become a cloud administrator using Google Cloud Platform
Why Burwood Group?
Burwood advises clients to step back before beginning significant cloud migrations. We focus on your technology and business goals, and your unique IT environment, to help you determine how cloud services can help. The availability of a particular kind of cloud service doesn't justify its use. More critical, is the holistic picture of how your organization can best achieve its business and technical goals.
We build an assessment of your organization's cloud readiness into our Cloud Strategy service. Through a comprehensive discovery process, we assess your current environment and analyze the resources available and required to leverage the cloud. For example, what applications and data could be smoothly transitioned to the cloud, with minimum business disruption? Which ones require significant pre-work before migration can begin?
We help you uncover key challenges related to security, data portability, estimated operational downtime, reliability of your current solutions versus a cloud solution, and other critical issues. With a holistic picture of your cloud readiness and objectives, you will be prepared to plan your cloud strategy and roadmap.