IT Consulting, Services & Management
Jumpstart Your Cybersecurity Program
October is National Cybersecurity Awareness Month. Check out our resource hub.
The Connected Workspace by Burwood Group
We create collaboration, application, and enablement solutions to elevate your business.
IT Consulting, Services & Management
Burwood employs an exhaustive vendor analysis methodology to align with best-of-breed technology vendors and solutions to meet your specific IT needs. Our Innovation Lab prioritizes research & development to identify opportunities for integration and automation.
Cloud & Network
Accelerate business goals with technology by leveraging automation, cloud, and new consumption models.
Collaboration
Improve employee experience and customer loyalty with an integrated collaboration strategy.
Security
Create a comprehensive security program to protect people, processes, and technology against cyberattacks.
Our Services
Burwood Group helps you evaluate and embrace digital transformation across the IT lifecycle. Whether you are developing strategy, deploying technology, or creating an operational model. With tailored IT consulting, technology and operations management, Burwood is a dedicated partner for your business.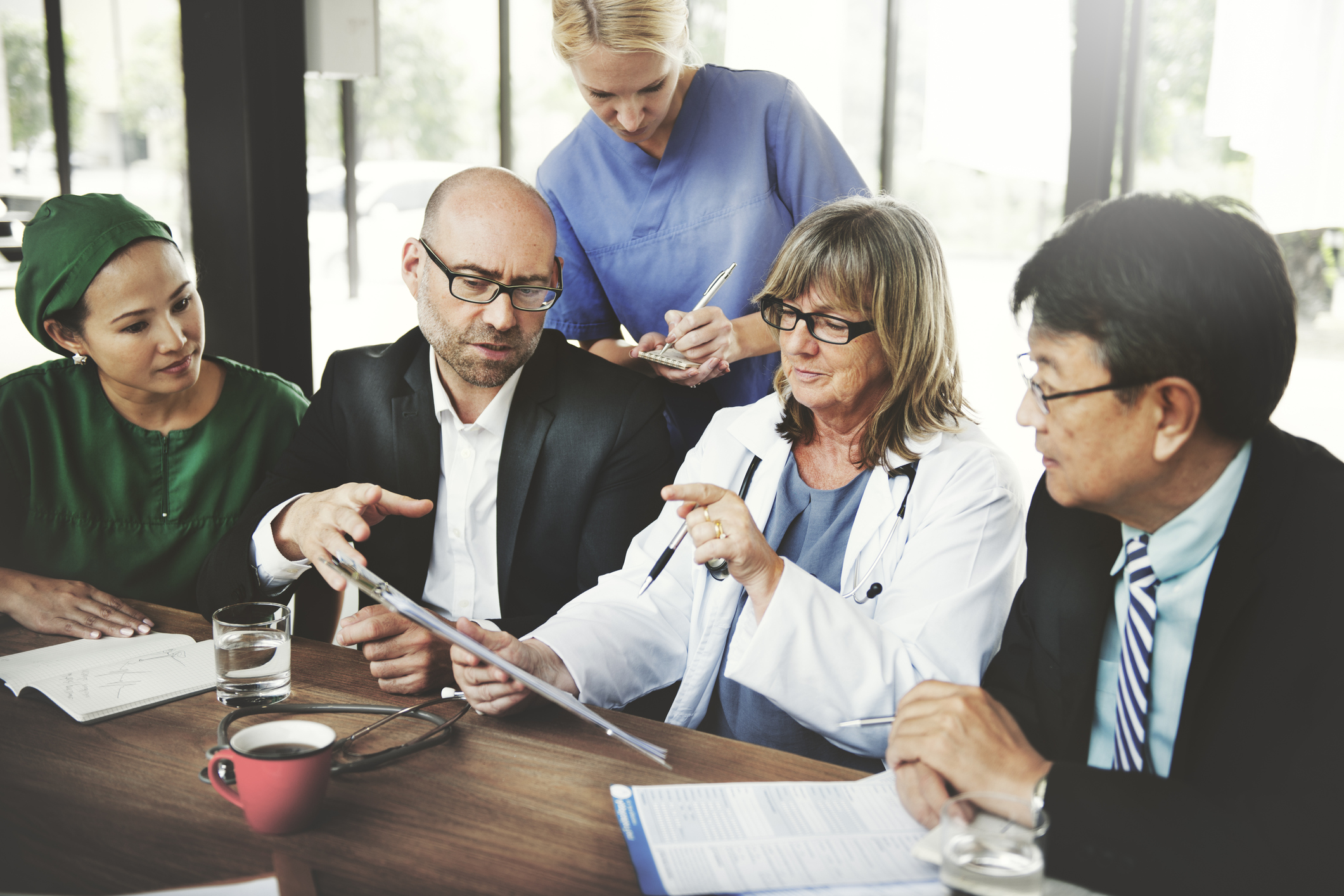 "Burwood Group helped us achieve our vision of a state-of-the-art medical learning facility. They expanded our capability to provide students with a world class learning environment without expanding the budget.
Strategy Consulting
From digital transformation to M&A planning, Burwood's consultants craft IT strategy based on business goals. We're recognized as a transformational technology leader by our healthcare, education, financial services, & manufacturing clients.
Technology Integration
We support our consultative project approach with years of experience in IT infrastructure integration. From on-premise deployments to cloud migration, Burwood's technical expertise and top-tier vendor alignment are a winning combination for project success.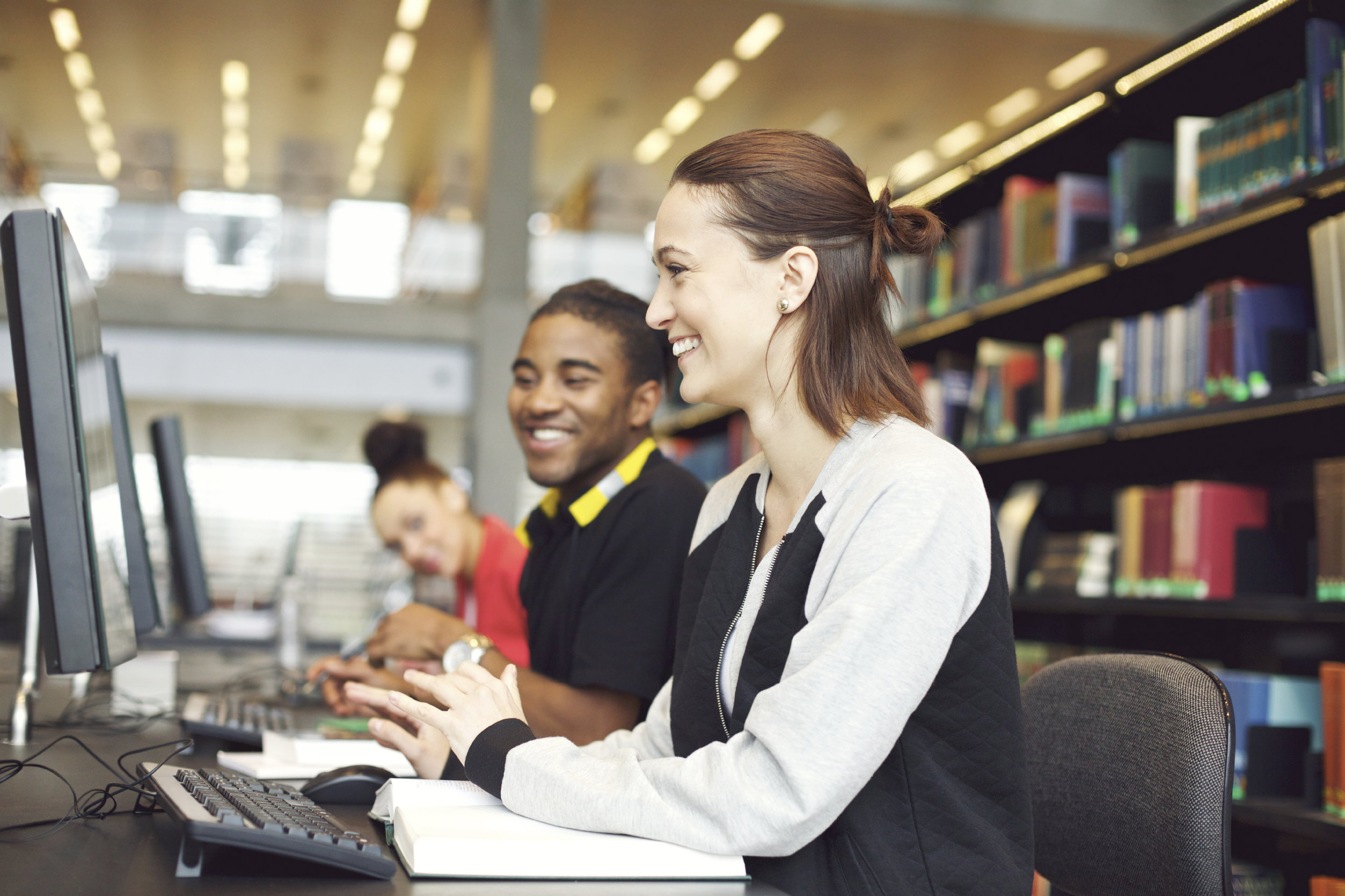 "The Burwood team had the experience to anticipate migration issues and resolve them quickly to keep our project on track. We could see that Burwood shared our commitment to delivering a high-quality education experience for all of our new and returning students."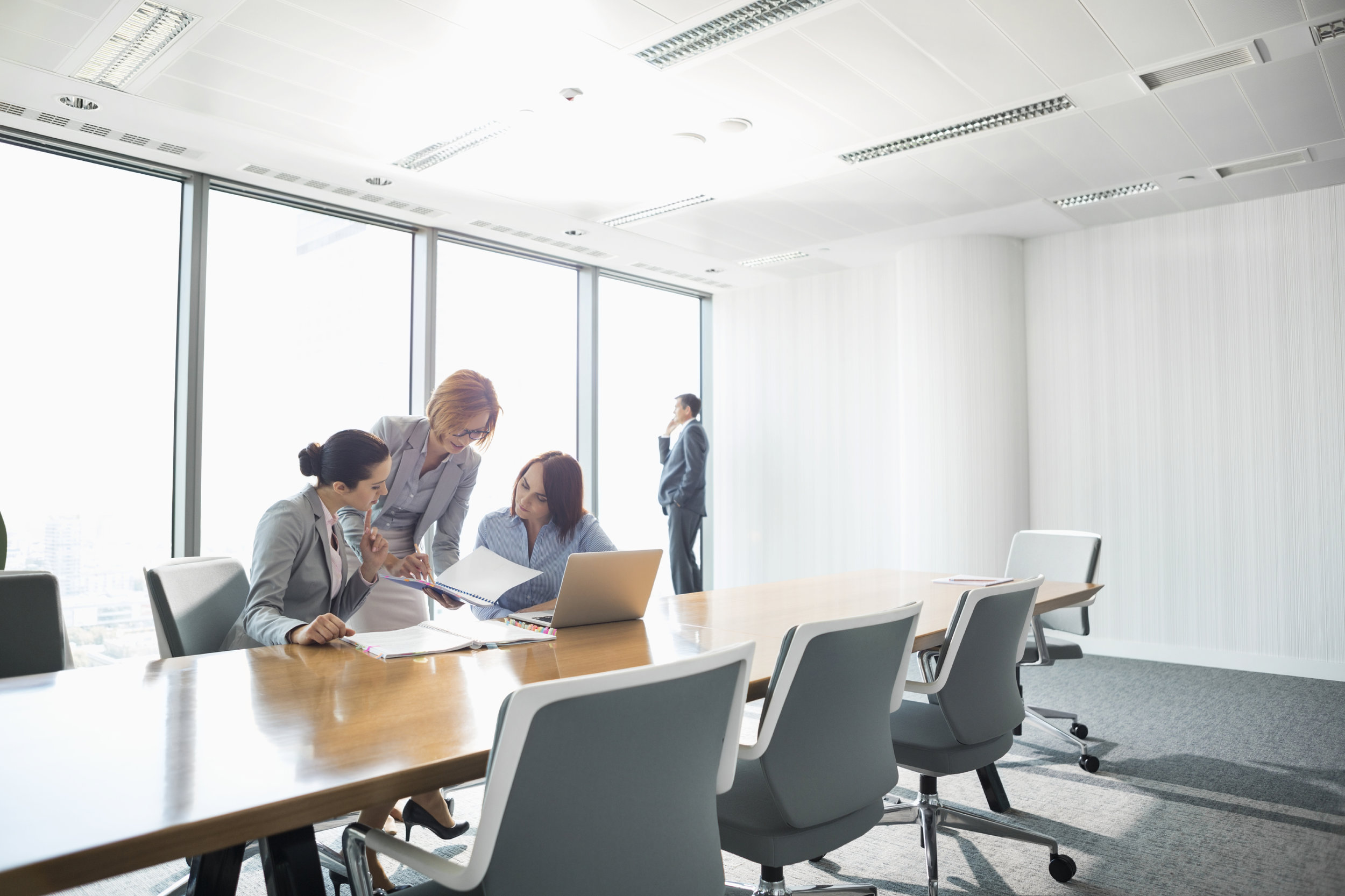 "In addition to building in high availability for our internal applications and hosting services, Burwood's strategic approach and firm understanding of the financial services industry gave us complete confidence in the solution."
Operations Management
You should have complete confidence in your managed and cloud services provider. Burwood leverages automation and machine learning to create a tools-rich operations environment to support maximum infrastructure visibility, cloud management and system governance.
We are not intent on being the largest company; but rather, the best.
Best & Brightest Companies to Work For
Burwood Group was named to the 2016 National List of "101 Best & Brightest Companies to Work For" for the third consecutive year. Learn why and consider joining our fast-growing, collaborative team.
Best Places to Work in Healthcare
Burwood Group was recognized as one of Modern Healthcare's 2017 Best Places to Work in Healthcare for empowering employees to provide patients and customers with the best possible care, products and services.