IT Strategy Consulting Firm
Burwood Group approaches every client consulting engagement with the desired end-state in mind. 
Our elite group of IT strategy, network and infrastructure consultants are at the core of our business. They recognize the critical importance of tying technology investments to organizational priorities.
At Burwood we use our extensive experience in the following areas to position our clients for success.
Digital Transformation

IT M&A Strategy

Technology Adoption

Program Management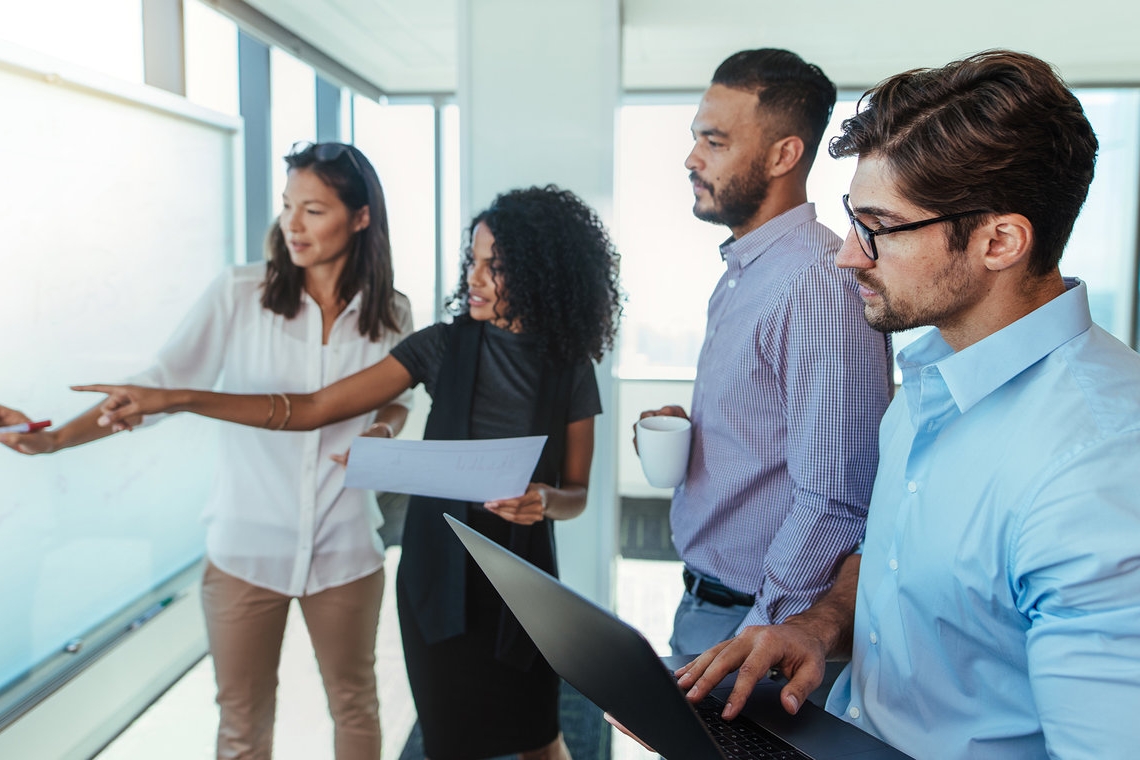 5 Keys to Successful Technology Adoption
Connected Workspaces: Five Benefits of Adopting a Cloud First Strategy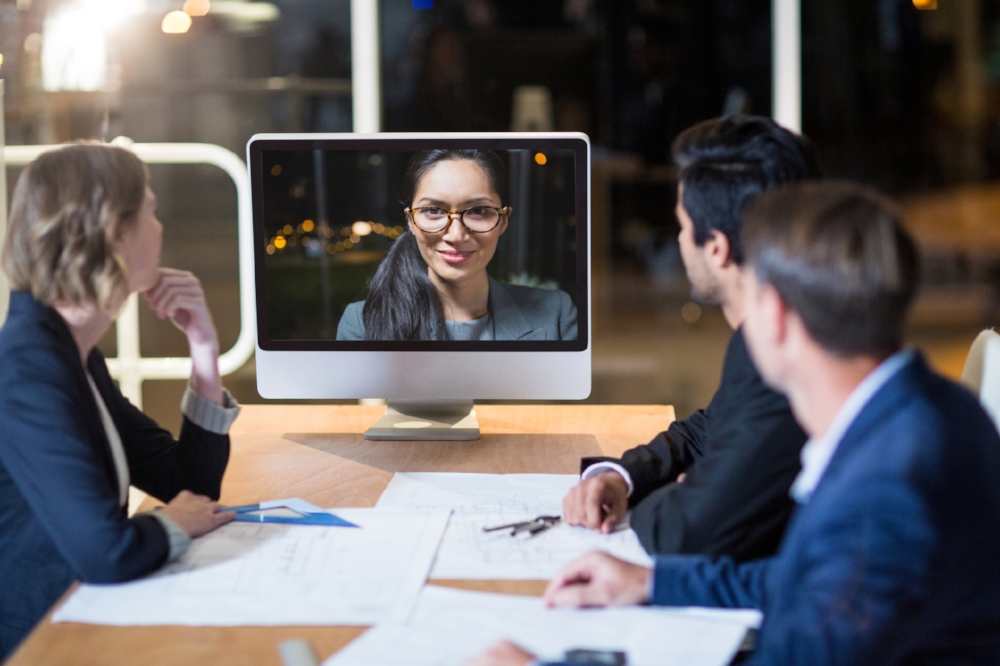 Myth, Busted: Millennials Aren't the Only Ones Demanding a Tech-Driven Workplace
Why Burwood Group?
Burwood Group is an IT integration firm with a strategic consulting mindset. Our founders' management consulting background informs our approach to approach every engagement asking "why" before taking action. Our consultants understand the critical importance of tying IT investments to business objectives.
Today more than ever, IT leaders are challenged to maintain relevance in their organizations. Departmental applications, public cloud accessibility, and consumer-centric technology pose great challenges for the IT organization charged with creating a corporate IT strategy and driving it forward with confidence. Burwood facilitates connections between business and IT stakeholders to find opportunities for technology to increase revenue, reduce risk, and enhance user experience.