Expert IT infrastructure consulting to impact student retention, engagement, and outcomes.
Rapid technology evolution is changing the way we learn, work, and educate.
Burwood Group is helping educators keep up with what's expected now: highly-available, secure systems that give end-users the tools they require. We believe technology purchases should impact the primary issues facing educational institutions today:
Improving student retention, engagement, and outcomes

Applying technology to teaching and learning

Creating a funding model for core services, growth, and innovation
Higher Education Case Studies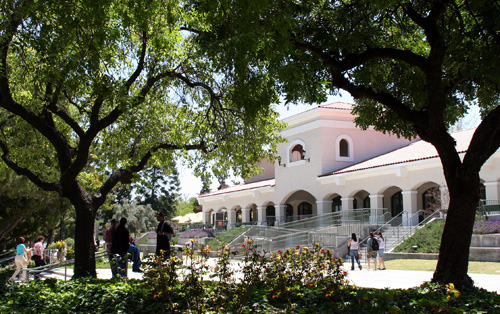 Pierce College: Enhanced Security and Automation with Advanced LAN Switches
Pierce College enlisted Burwood Group to modernize its local area network (LAN) to support new learning technologies and enhance security.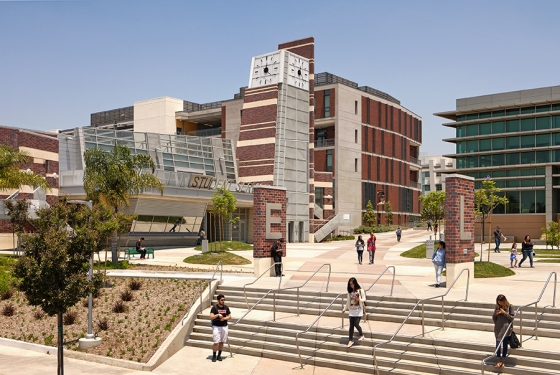 East LA College Expands Desktop Virtualization Transformation
East LA College needed to replace legacy desktop virtualization tools in its campus labs and libraries. Timing was critical to ensure nearly 35,000 students could enjoy a reliable technology experience on the first day of fall classes.
Major Higher Education District Carries Out Campus-Wide Tech Investment Prioritization
Facing budgetary and technological challenges, a large community college district enlisted Burwood to conduct a comprehensive assessment to help identify and prioritize technology opportunities to improve the delivery of education.
From the Blog: Higher Education Content
IT Infrastructure Partners
Burwood Group employs a rigorous vendor analysis process to ensure we partner with best-of-breed technology manufacturers for our higher education clients. View our full partner portfolio.
Why Burwood Group?
Using technology, Burwood Group is able to improve both quality and accessibility of education and help our clients provide a consistent experience for students and educators. In doing so, our consultants become a valuable extension of your team. From mobile application access, to distance learning program design, to general infrastructure assessment and remediation, Burwood helps higher education clients make technology decisions that leverage current investments to support student and staff requirements.