IT infrastructure consulting for banking, trading and insurance firms.
New technology advancements are revolutionizing the financial services industry. From mobile payments, to big data, to preventative security, it can be a challenge to leverage these advances to impact end-user expectations and company revenues.
We use our deep expertise in core bank IT infrastructure areas like voice, networking, data center, and security to architect solutions that support the security and speed requirements facing financial institutions today. We support these services with a robust sales operations and procurement engine. Our vendor partnerships span from high-speed networking OEMs to analytics firms.
Finance and Banking Case Studies
Burwood Group's financial services clients include regional and national banking institutions, insurance firms and trading firms across the U.S. From core infrastructure, to cloud strategy, to application migration, we help our clients select and implement technologies to improve their customer loyalty, security, and more. Read on for recent project examples.
First Bankers Trust: Strengthening Reliability in the Hosting Environment
To reduce risk and support compliance, the bank's IT leadership needed to strengthen the reliability of its two data centers to improve application access.
Citizens Equity First Credit Union Deploys WLANs with Cloud-Based Control
This 300,000 member credit union wanted to equip its member centers with wireless networking. They engaged Burwood to recommend and implement a cloud-based solution.
Technology Expertise for the Finance Industry
Burwood understands the criticality of creating technology solutions that map to existing investments, end-user requirements, and business priorities. From security policy development, to mobile application access, and acquisition technology strategy, we help financial services firms make technology decisions that leverage current investments and support end-user requirements.
Disaster Recovery Planning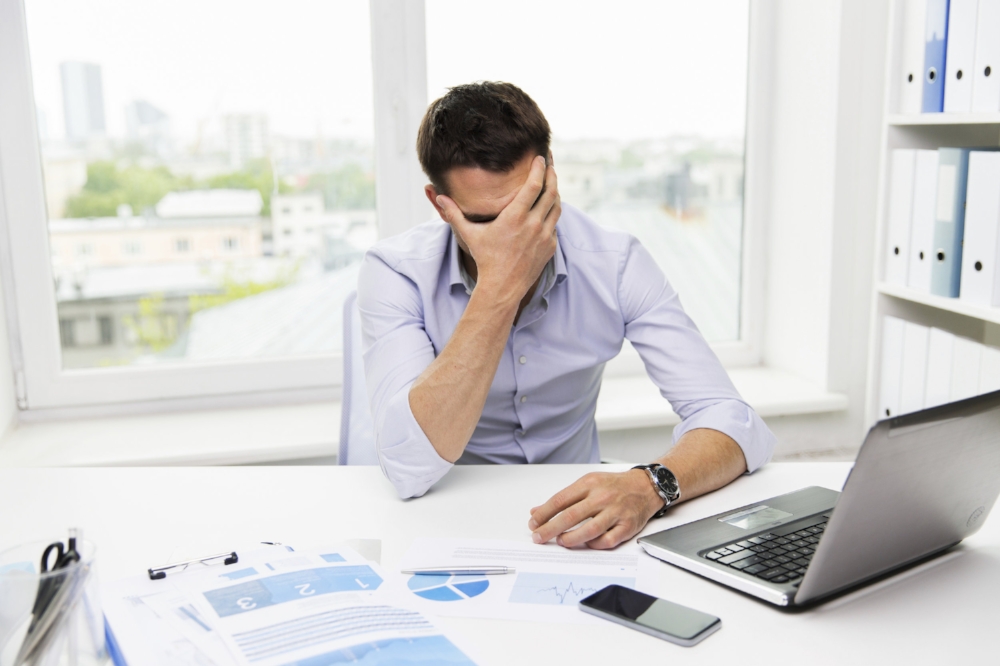 Why Burwood Group?
Burwood Group helps forward-thinking IT leaders design, use, and manage technology to transform their business and improve outcomes. Our technical depth resides in voice, network, wireless, data center, storage, and security infrastructure technologies. We are experts in identifying organizational priorities and leveraging existing investments to design technology systems that propel your IT environment and enterprise into the future. Whether you are developing strategy, deploying technology, or creating an operational model, Burwood is a dedicated partner.