IT Infrastructure Management Solutions
Burwood Group's expertise in technology design and integration is twenty years in-the-making. Today, our broad and deep technical expertise informs our ability to help with challenges like digital transformation, cloud optimization, and preventative security strategy. Burwood's unwavering commitment to client success rests
Dedicated, experienced project management staffing

Our "Phase Zero" exhaustive discovery and analysis process

Customized end-user technology adoption programs

Rigorous vendor analysis program to ensure best-of-breed technology alignment

Established Innovation Lab to foster collaboration, entrepreneurship, and new ideas
Today's application-centric business environment requires an agile IT backbone. Now is the time to transform your application delivery and data center strategy. What if you could automate your entire infrastructure layer? Or successfully manage and migrate your cloud, virtual, container, and physical environments? Engage Burwood to accelerate business goals with automation, cloud, and new consumption model adoption.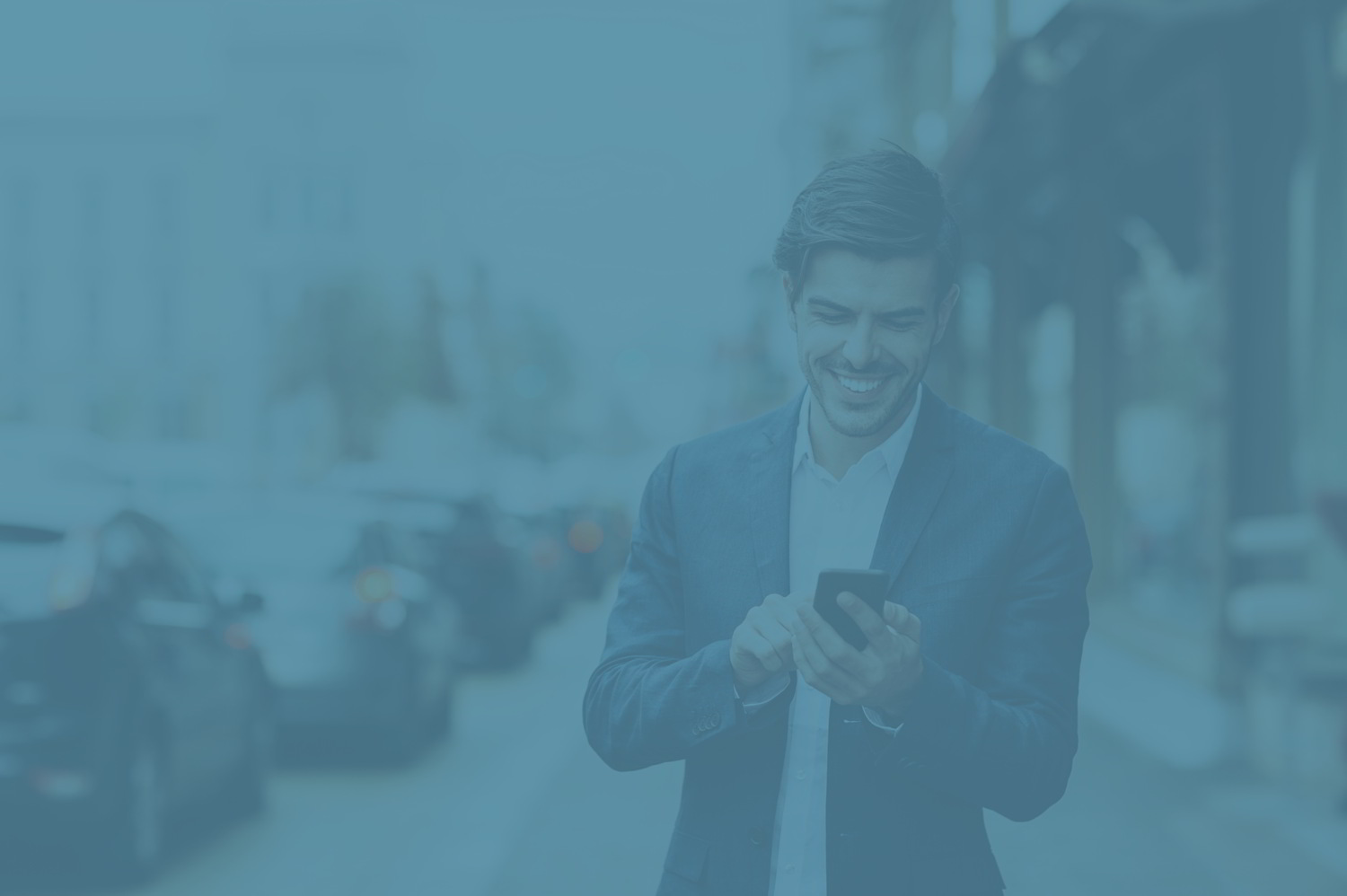 A preventative security strategy is critical to protecting against cyber attacks, from global threats to end-user vulnerabilities. Burwood's security experts can help you create a comprehensive, adaptive security program to proactively protect your people, processes, and technology. From CISO as-a-Service to cloud and network security strategy, Burwood is armed with the technical expertise and vendor partnerships to assist.
Communication & Collaboration
Digital transformation is revolutionizing our communication and collaboration habits. Burwood Group integrates contact center, voice, A/V, and next-generation technologies to create strategies that address the needs of today's diverse, transitional, and mobile workforce.
Contact Us
We'll be happy to discuss how we can help you reach your business and IT goals.