Patient Engagement Strategy
IT & Facility Transformation
Medical Device Security Challenges and Best Practices
For the overtasked healthcare IT team, our guide offers best practices for developing a comprehensive medical device security program that addresses vulnerabilities, prevents breaches, and safeguards patient information.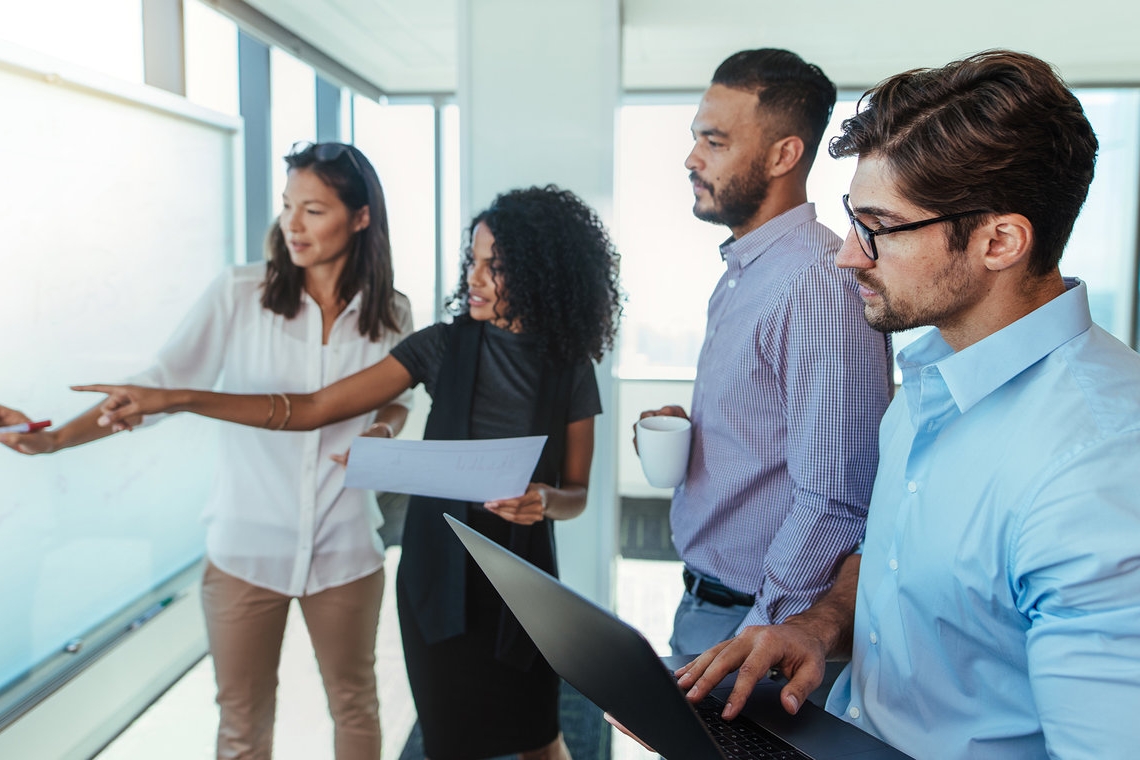 5 Keys to Successful Technology Adoption
Cutting corners on training is often the downfall of many change initiatives. Here are five best practices for successful end-user technology adoption from our training team.
Tracking the Healthcare Industry's Shift Toward Outpatient Care
Hospital beds are disappearing across the country, and it's not because there are fewer patients to fill them. It's because healthcare organizations are finding powerful new opportunities in rethinking how and where care is delivered – beyond the four walls of the hospital.
Why Burwood Group?
When applied with expertise, technology in healthcare has the power to improve caregiver communication, prevent cyber attacks, increase staff retention, and more. Since 1997 our healthcare team has brought extensive practical and consulting experience to over 170 healthcare organizations delivering clinical communication and facility transformation and development solutions. Our ability to understand and align cutting edge technologies seamlessly into workflows has enabled organizations to improve patient safety, quality, and satisfaction outcomes. Contact us today to learn more.