Infrastructure Management Services
The role of IT infrastructure in the enterprise organization is changing. Today's technology teams require an application-oriented, DevOps approach, while IT leaders are expected to focus on strategic initiatives with potential to impact business outcomes. Yet how do you run effective utility streams at a minimal time commitment?
Burwood's infrastructure and operations management services give organizations the confidence they need to address cloud challenges such as security, lack of resources, and difficulty managing cloud spend. Our US-based team, comprised of an elite group of consultants, dedicated technical account managers, and software developers, work together to bring you customized options for sourcing critical IT infrastructure functions. Our high-touch service approach has resulted in a customer retention rate of over 90%.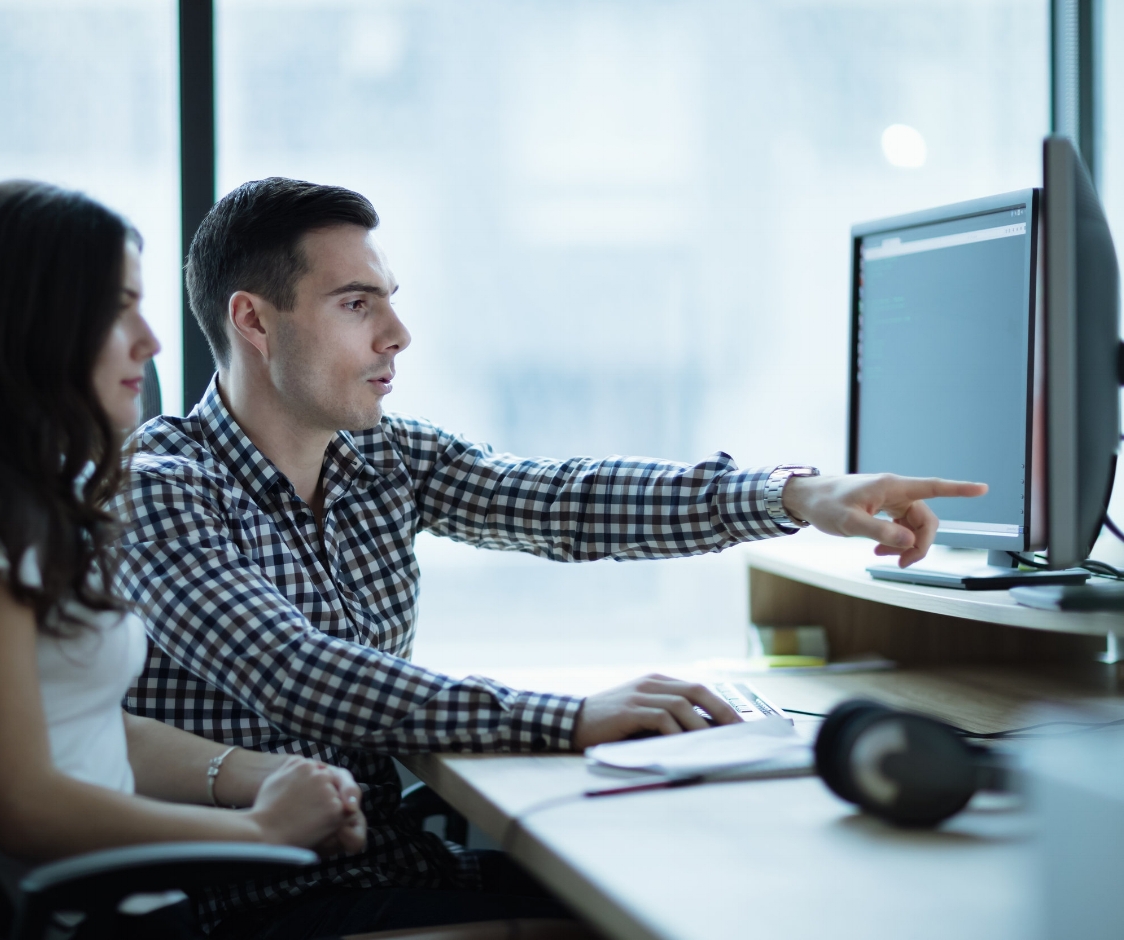 Leverage cloud management to design cloud service configurations, implement security controls and governance, and global orchestration to optimize performance and reduce downtime. Burwood helps you streamline cloud operations, bringing your team unprecedented levels of agility and reliability.
Using RightScale, we offer a Multi-Cloud presence for deployment and help you optimize cloud costs.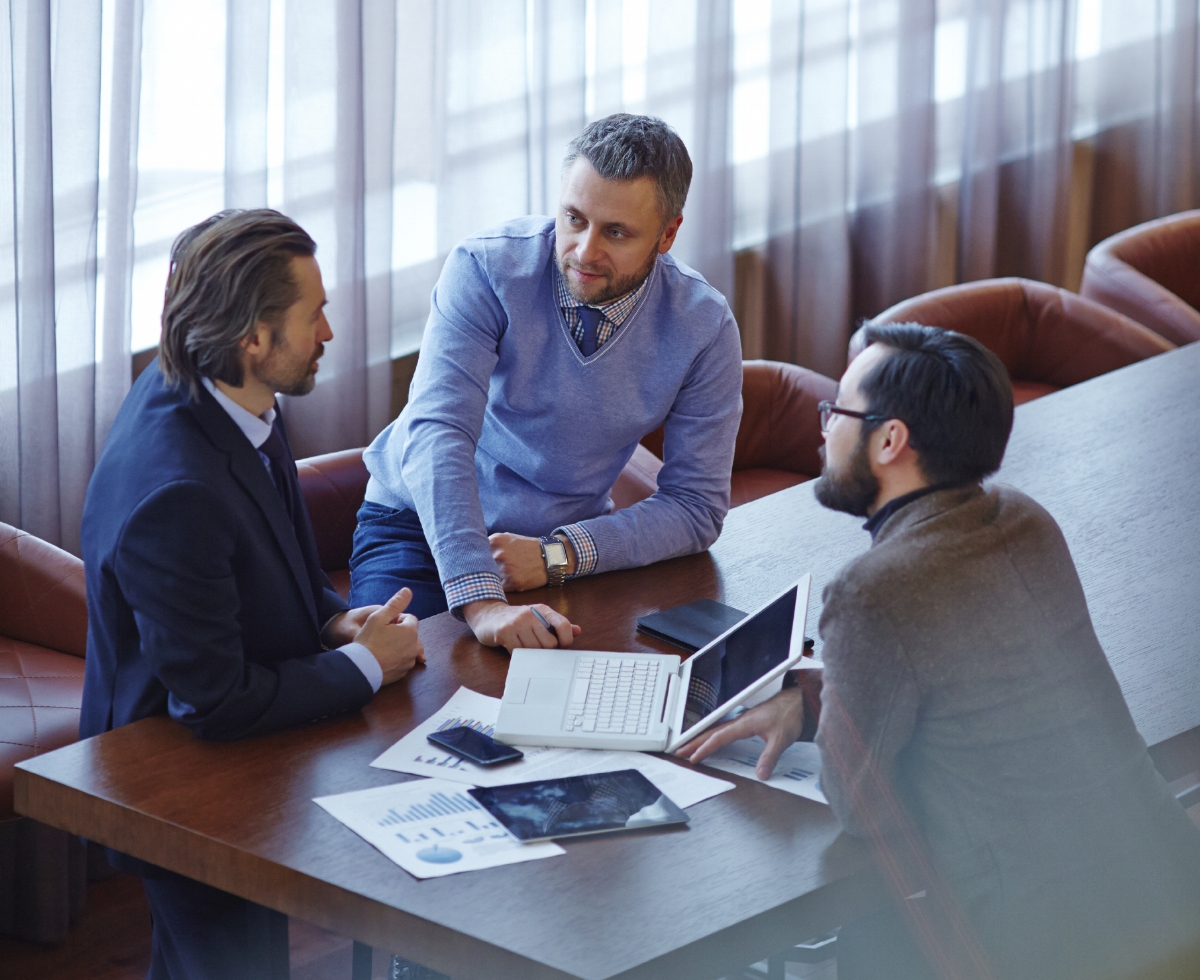 We provide customized options for sourcing critical IT infrastructure functions through our Platform as-a-Service, Software as-a-Service, and Infrastructure as-a-Service offerings, helping you tackle complex questions such as:
- Should I migrate from an on-premises environment to private cloud, public cloud, or a hybrid model?
- How do I architect a new sourcing model for my compute, backup, store, and disaster recovery requirements?
Our US-based, 24/7/365 Operations Center applies monitoring and workflow process to help you automate and be more responsive should issues arise in your environment. As an extension of your team, we provide remediation, managed services, and operational outsourcing – creating a customized environment that works with you and for you, including monitoring of:
- Network
- Communications
- TelePresence
- Storage
- Virtual Desktop
Certifications
In addition to earning over 70 Citrix Certifications, the Burwood Cloud Services possess the following specializations.
Why Burwood Group?
Burwood Cloud Services in Burwood Group's suite of outsourced operations, cloud manangement, and as-a-service customer offerings. BCS is built on standards-based best practices including ITIL and ISO 20000 to ensure consistent, reliable service regardless of size, scope, and unique environment requirements. Coupled with best-in-class management tools such as ServiceNow and ScienceLogic, Burwood Cloud Services offerings can be customized to any environment while maintaining strict standardization. Our three-tiered, North American-based personnel support structure is headquartered in the 24x7 Burwood Group Technology Operations Center in San Diego, CA.